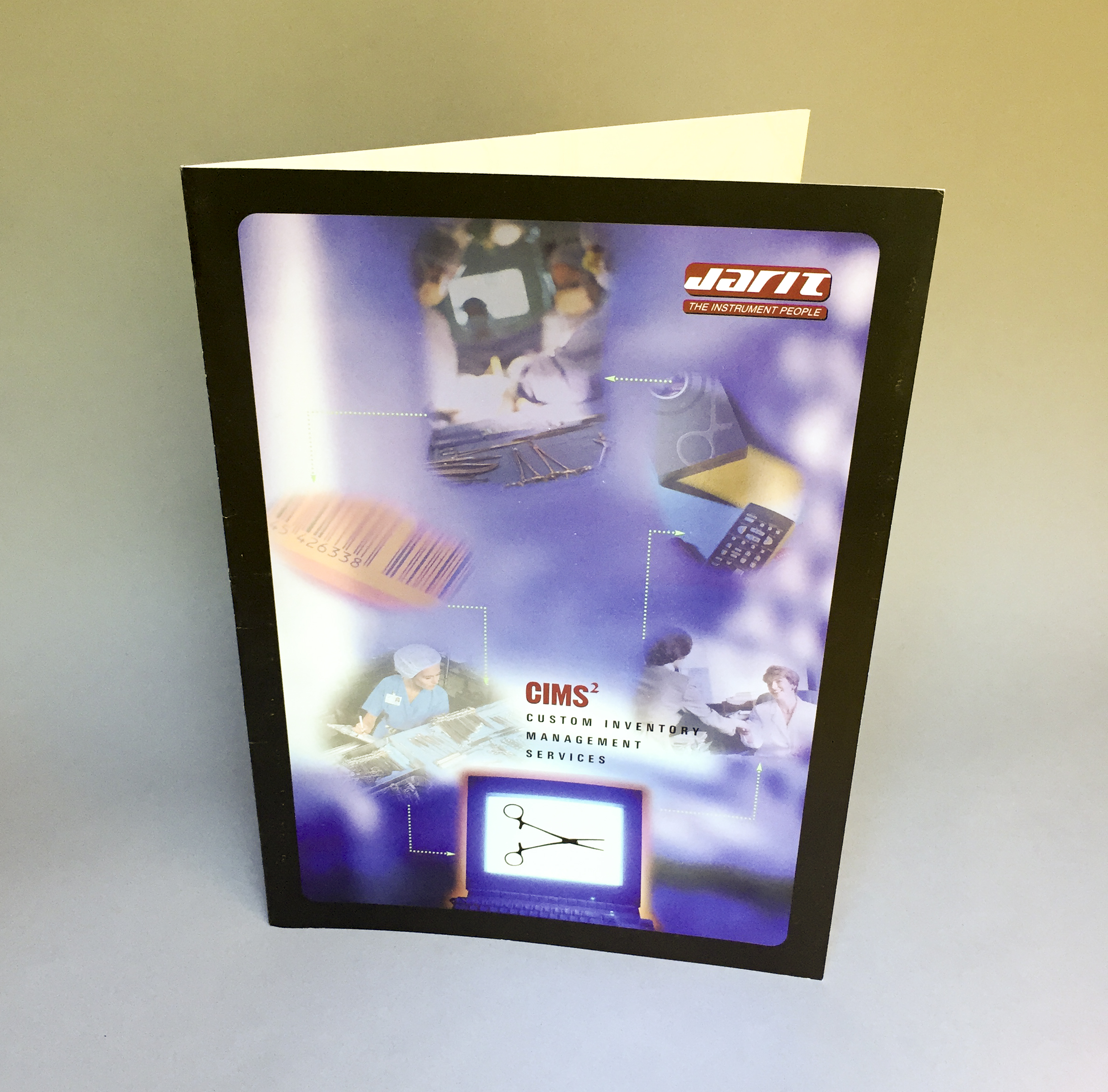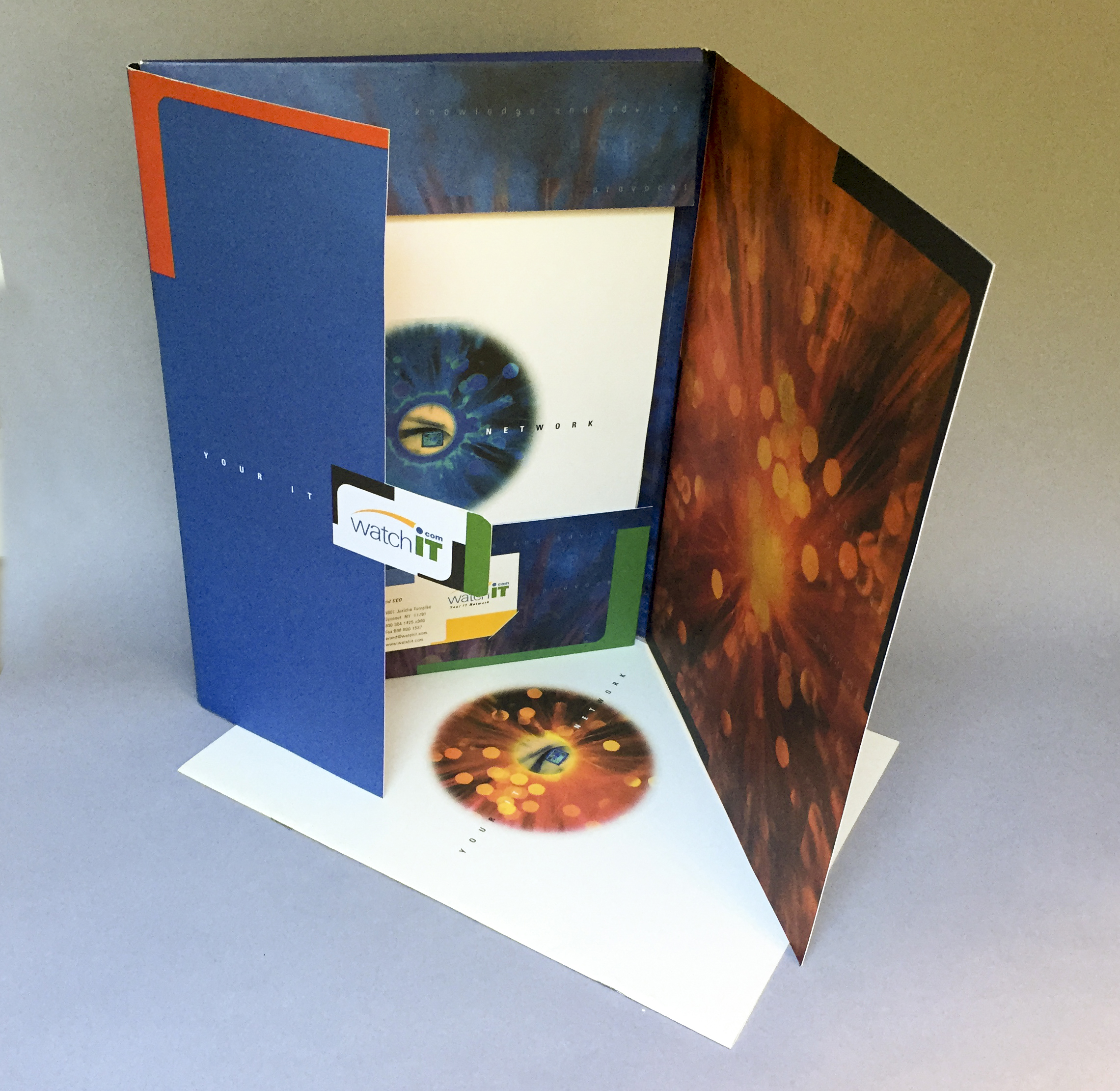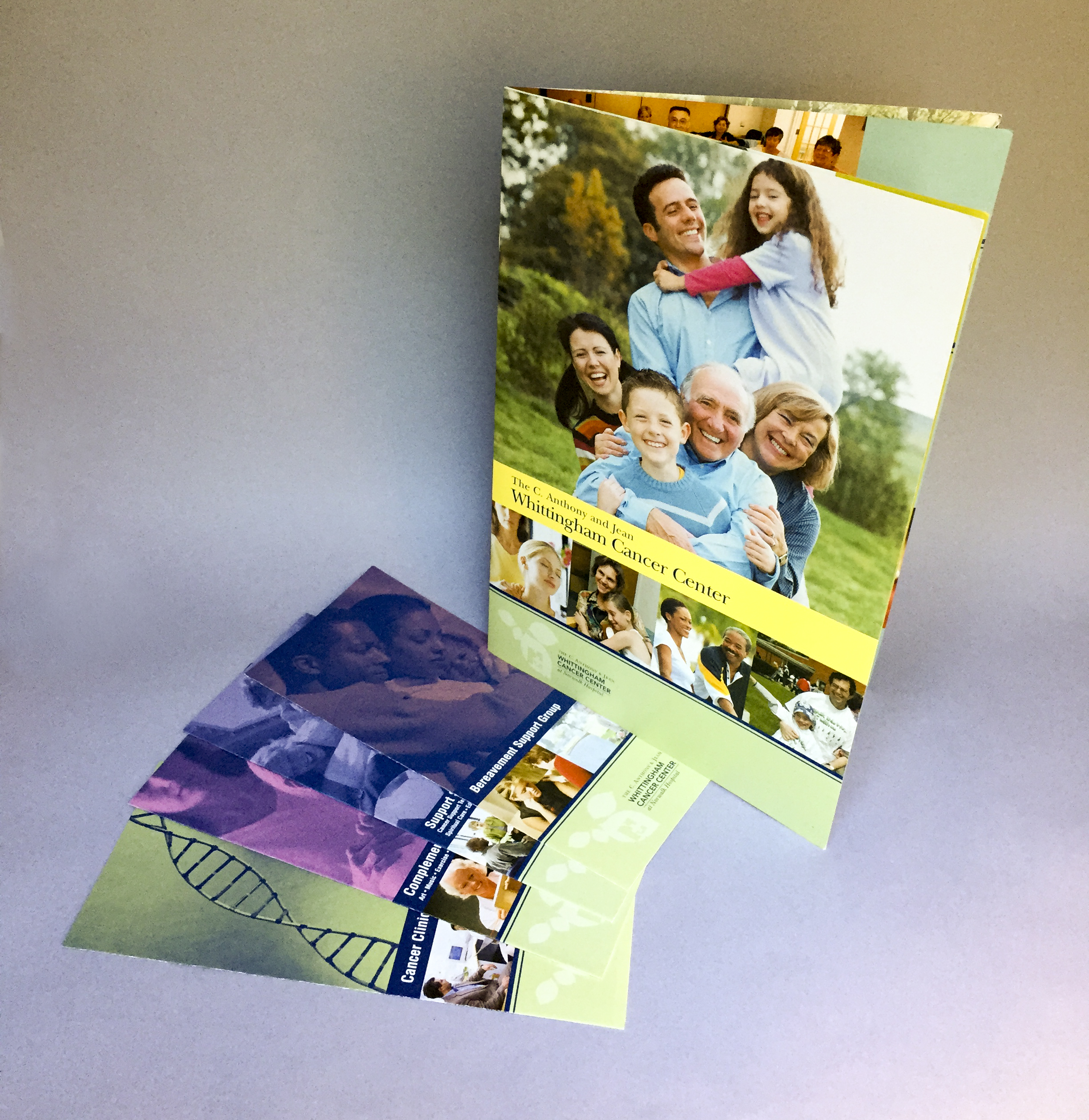 B-design is a graphic design studio committed to producing on-target visual communications for small to medium companies, agencies and nonprofit organizations. We assist marketing/creative directors and business owners in bringing their brand and support materials to a higher level.

Our focus is to build lasting business relationships on a foundation of excellent communication, trust and partnership. Our full range of services can offer expertise from a single project or campaign to long-term design support.
How can we support you? Click here to sign up for a free consultation to assess how b-design can help you achieve your goals.